THOR NEWS : STAY POSITIVE DON'T FEED THE NEGATIVE VIBES
.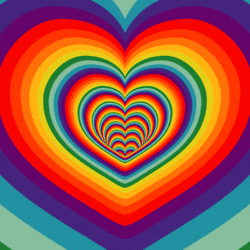 .
The Emotional State of Affairs
.
Published on 20 Nov 2015
It's like everyone is all negative all the time and everyone knows everything & how it is all going to go down. That drags me down at times. So I am asking you to stay positive, be strong and don't let the bastards get you down. If they do get you down, don't stay down.
God bless everyone,
T
@newTHOR on twitter
https://www.facebook.com/thornewsgo
.
.
.