The Labyrinth and the Gordion Knot : ORIGINAL ST.TANN – SELF SUSTAINING COSMIC HATTAH HEART-DANCE OF SHIVA … JUPITER ALIGNMENT
.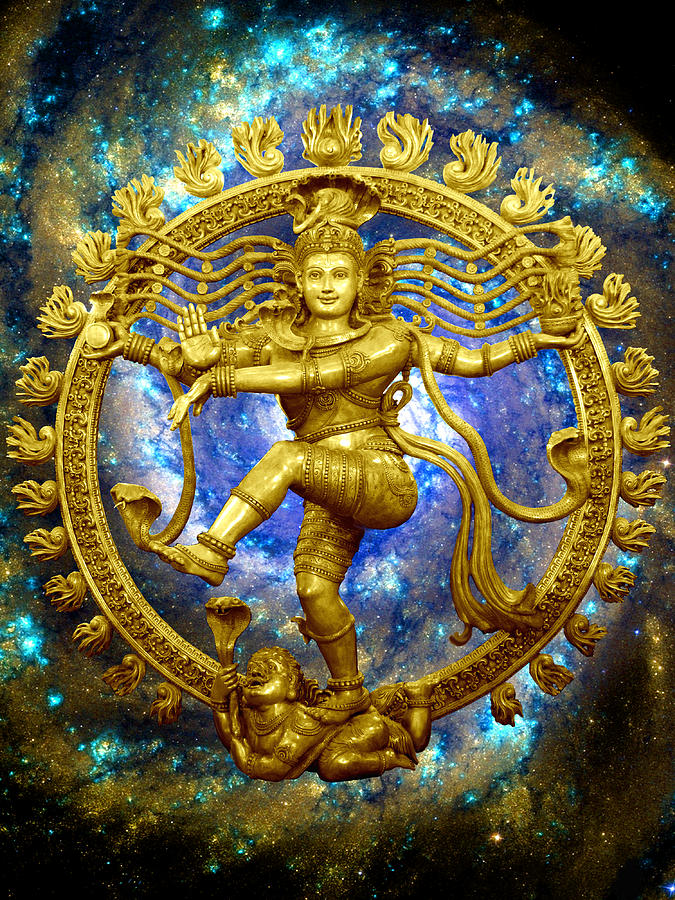 .
RX SHIVA
THE HEART OF HATTAH
LION GENERAL "KUMARA"
THE FIRE-CHRIST
007
TZAR DUST
.
.
THE PLEROMA'S
GOLDEN DRAGON
GREAT LIBERATOR
THE ANCIENT COSMIC
CENTRAL SUN
FOUR ARMED SPINNER
.
DESTROYER OF
COPYCAT ARCHON (SOURCE) RA YAH
THE FALSE SUN GODS
DELUSIONAL KINGS AND IMITATORS
MISAPPLIED GAME OF THRONES
DRIVING FORCE BEHIND
THE OMNIVERSE
NATURE'S VOICE M – RX :
ABOUT THE ROUND TABLE AND THE 13 LIONS
.
.
I CAN SEE TOMORROW
HEAR THE PANDEMONIUM
.
.
STAR SPANGLED
.
.
THE KINGDOM COME
.
.
ST.TANN
ITS CALLED THE HATTAH HEART
LISTEN AT 7.45 MINS
.
Discourses on an Alien Sky #41 |
The Labyrinth and the Gordion Knot
ThunderboltsProject
Published on 6 Jun 2019
In this Discourse David Talbott extends his review of the ancient "labyrinth" theme, suggesting that a concrete explanation could lie within our reach: "It should go without saying that, in the absence of a concrete referent, such storytelling will appear to have no believable interpretation.
But if we tentatively grant the presence of a natural provocation in the ancient sky, the story elements will be EXPECTED, even when a self-serving local variant fails to convince us."
.
.
"Canst thou bind
The sweet influences of Pleiades,
Or loose the bands of Orion?"
Job 38:31
If inclined to boast of our abilities,
the grandeur of nature
may soon show us how puny we are
FREEDOM – LION OF ORION
.
.
Why Do We Keep Seeing This???
.
WSO
Premiered 06/06/2019
.
.
Jupiter gets Close!
Before & After Satellite Imagery
of Recent Severe Weather
.
Grand Solar Minimum GSM News
Published on 7 Jun 2019
Jupiter will be so close this weekend, its moons will be visible with binoculars
Observing tips: Finding Jupiter is easy. Because the giant planet is at opposition, it rises in the east at sunset and stays up all night long. The best time to look is around local midnight when Jupiter is hanging relatively high in the southern sky. Even small telescopes will reveal the planet's oblate disk and stormy cloud belts. And Jupiter's 4 largest moons can be seen using no more than handheld binoculars
.
.
.
"UNKNOWN" "UNKNOWN"
.
.